B. D. Lee parents you are invited to our PTO & SIC meeting this afternoon starting at 5:00 p.m. You will stay on the same link for the SIC meeting. Please see the PTO/SIC link below. Julie Foster is inviting you to a scheduled Zoom meeting. Topic: BD Lee PTO and SIC Meeting Time: Jan 26, 2023 05:00 PM Eastern Time (US and Canada) Join Zoom Meeting
https://us04web.zoom.us/j/74981095145?pwd=AiP06prflvZktSbLZlHyAJsQpbiqMb.1
Meeting ID: 749 8109 5145 Passcode: 2SVnsW
Dear parents this is Dr. Jefferies the principal at B. D. Lee Elementary School. This is a reminder that students will be dismissed from school tomorrow for a half day at 11:00 a.m. and there will be no Kids Club on tomorrow. Parents of the kids club must send written notes to school tomorrow informing parents if their child will be a bus or car rider. All car-riders must show a car tag in order for students to be dismissed. Parents should arrive on time tomorrow at 11:00 a.m. I hope you and your families have a wonderful and safe holiday. Also, free Covid tests are available during the afternoon pick-up today and tomorrow or parents may come in the school to see the nurse. Have a great day!! Dr. Jefferies
Reminder: IREADY assessments this week December 05, 2022, for 5k through 5th grade students. Parents are encouraged to provide headphones for their child to use during the assessment.
Bee Proud Awards Day & Thanksgiving Holiday break: Awards Day is Tuesday, November 22, 2022 at the following times: 3K thru 1st grades - 8:30-9:00, 2nd-3rd grades - 9:00-9:30 and 4th-5th grades - 9:30-10:00 in the cafeteria. Parents will enter at the main school entrance and will be required to enter through the weapons detector. Anyone with any concerned medical conditions in regarding to the weapon detector please notify the office secretary. Thanksgiving Holidays for staff and students - November 23-25th - No School.
Students may purchase Kona Ice on Thursday, September 08, 2022 during lunch times
Dear parents, car rider students are to be picked up on the back side of the school during after school dismissal on the Montgomery side. Parents must show car tags in order for students to be dismissed. Parents without car tags will be respectfully asked to pull around to the main office for a car tag. In addition, only walkers will be dismissed from the front of the school. Parents who need to sign their child out early will need to report the office before 2:15 p.m. once students shift in the building for dismissal students will need to be picked up around back. As always thank you for your support.
Students and staff will not attend school on Monday, September 05, 2022, in honor of Memorial Holiday!
Dear parents this Dr. Jefferies the principal at B. D. Lee Elementary School. There will be no bus 19 available to pick up students this afternoon. Parents are asked to come to the school at this time to pick up their child at the school. Sorry for the inconvenience.
B. D. Lee Elementary School will be celebrating College Colors Day on Friday, September 02, 2022!!! Students and staff members are asked to wear their favorite college colors and attire to school. Any college students who have attended B. D. Lee Elementary School please send us a picture in your college colors to post on our school website. Please send pictures to
sharon.jefferies@cherokee1.org
Dear Parents, The Cherokee County School District is providing staggered times at the beginning of this school year for all 3K, 4K and 5K students to allow student testing and for students to become acclimated to school. All Pre-K and Kindergarten students will attend on August 15, 2022 at the assigned times: • All 5K students will attend at 8:00 a.m. • All 4K students will attend at 9:00 a.m. • All 3K students will attend at 10:00 a.m. Parents are asked to drop their child off at the Early Learning Center, and a school staff member will greet and take their child to class. Teachers will take pictures of their students on the first day of school and provide it to parents by Seesaw. Students will be assigned one day to return August 16th-19th. Teachers will inform parents of their child's assigned day. Parents who need accommodation with the scheduled dates please contact Mrs. Julie Foster, Assistant Principal at 864-206-6472.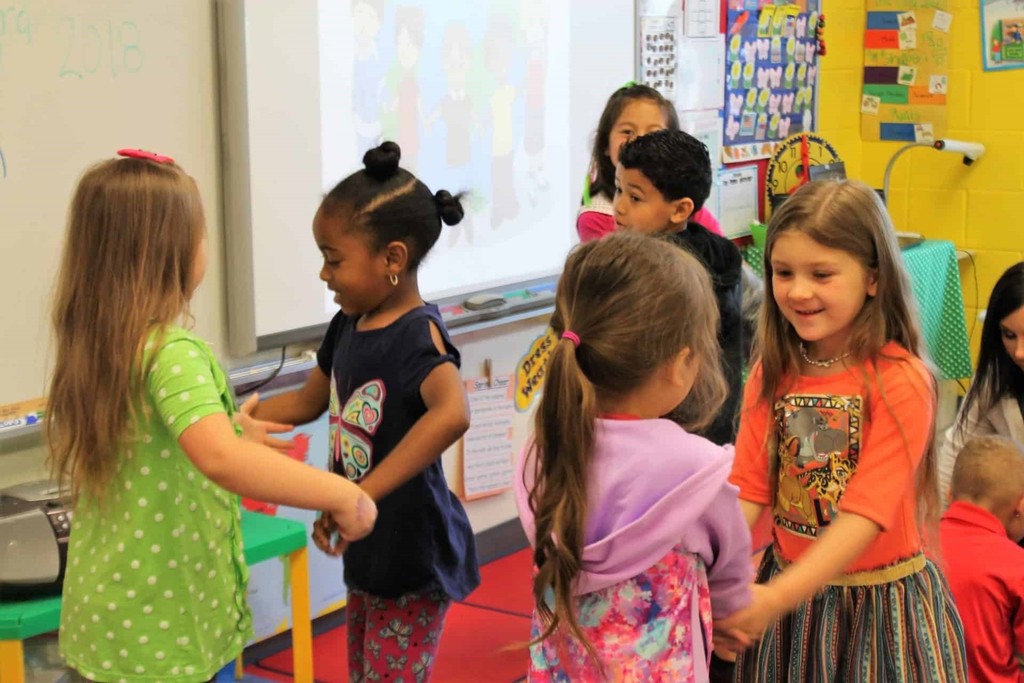 Dear parents this is Dr. Jefferies the principal of BD Lee Elementary School. I am informing parents that if you have not received your child's PowerSchool information for pre-registration or if you need to enroll a students please come by the school at the main office with a picture ID so you may complete the registration process. In addition, school orientation is scheduled August 11, 2022 from 4:00 until 6:00 p.m. Parents will have the opportunity during this time to meet their child's teacher and sign up for the Boys and Girls Club. Once parents meet the teacher they will be given a ticket to sign their child up with the Boys and Girl Club staff. If you have any additional questions please contact the main office at 864-206-6432.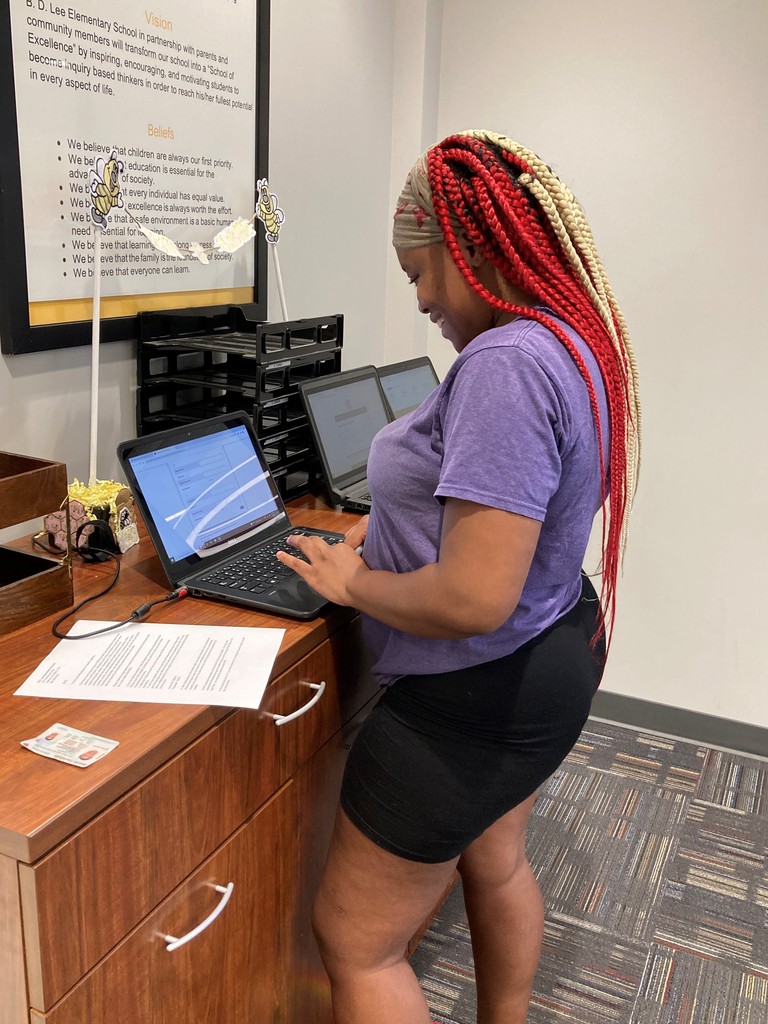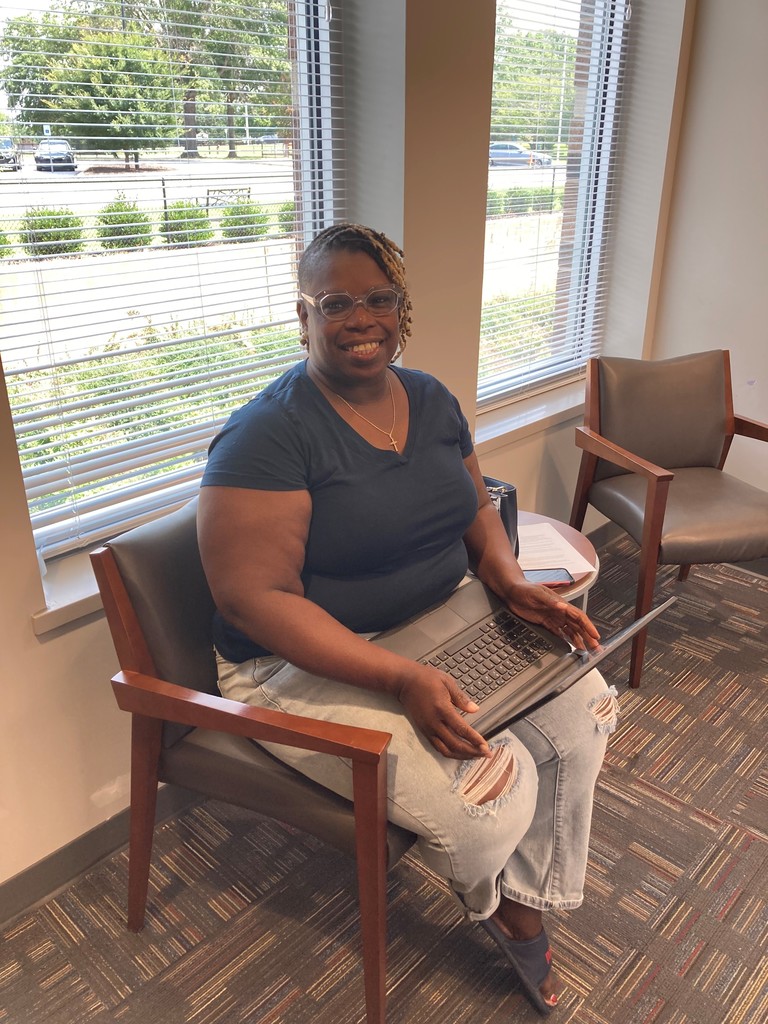 With less than 40 hours until our trip to Nashville to compete against students all across the nation we want to thank everyone who has ever supported and believed in us. If this year hasn't been a testament that you can do anything if you try then I don't know what has. We want to also think the school district and businesses that have funded all of our adventures towards helping Cherokee County be the healthiest it can be! Here's to attempting to be the nation's top 10!
CCSD Academy of Academy Achievement present their animal research presentations!
Congratulations to Karen Denton on being named Varsity Brands Most Spirited Teacher! We appreciate all you do for the students at GHS! 🖤💛🖤